Chatham featured on Windy City Live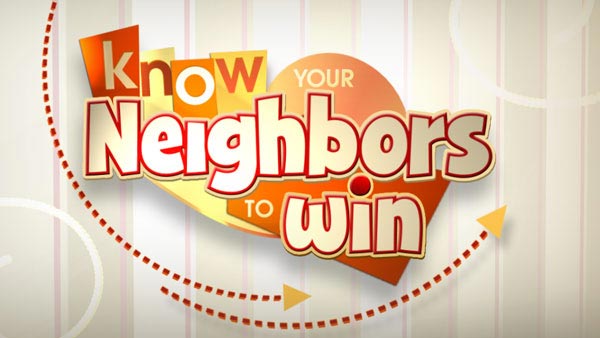 Today, Chatham was selected as the neighborhood for "Know Your Neighbors Game(Yeah!)" segment on Windy City Live, which airs Mondays at 9am on ABC 7 Chicago.
If you are selected to play the game, you would have to say one of 2 facts about Chatham:
This neighborhood is known as the Jewel of the SouthEast side of Chicago
This is the home of many successful African American businesses
Let's check Monday to see if anyone wins!
For more information on the game go to
this official link
.