Halloween parties in the neighborhood.
Several churches and other organizations are hosting Halloween events...many start at 5pm and go until about 8pm.
Ephphatha Lutheran church of the Deaf on King Drive near 80th has one such party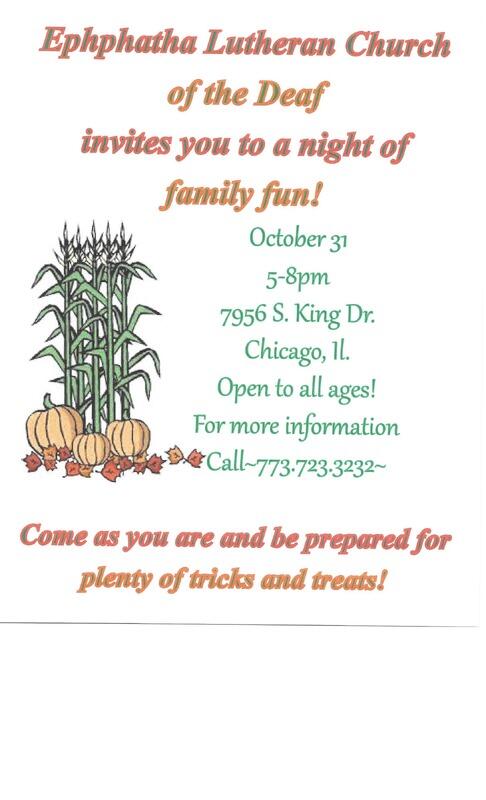 Also Greater Institutional AME Church at 7800 S. Indiana has a similar program at the same time, which includes games and food.
Rep. Elgie Sims has his event earlier:
Rep.

Sims

is hosting a family friendly Halloween event




Where: District Office, 8658 S. Cottage Grove, Chicago, IL
Also,
NextDoor has a map for Chatham
residents who are giving out candy (and other adjoining neighborhoods).
Please let us know of other events!